CBN would like to recommend the following Service Providers
A Preferred Residential and Commercial Security company installing and Servicing Fire Systems, Security Systems, CCTV, Access Control Systems, and Landscape Lighting Systems
Located in Edgewater Florida and Serving the Coastline from Jacksonville down to Palm Bay, Central Florida and surrounding Orlando Area.
We offer a Free Engineered Proposal to ensure a quality solution with great value.
We have a wide range of products to choose from with a very attractive Leasing Program.
Call (877)578-7780 and mention CBN for a Special Deal
Visit Coastline Security Systems Today!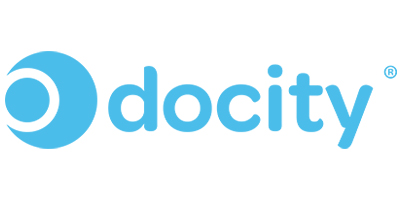 Docity provides a telehealth portal through which medical providers can connect to customers using a computer, laptop or smartphone. The connection is very secure, with a patent-pending telehealth network that ensures privacy. Using Docity, customers can request medication refills, book appointments, and even arrange online visits.
Call 855-642-4848 for more information.
Visit Docity Telehealth Today!
___________________________________________________________________
AVAILABLE AD SPACE
CBN would like to help support local small businesses in the communities we serve. If you provide a service or product that you'd like our customers to see, we'd like to offer you a free introductory listing here. Call 877-578-5658 for more details.